Hori's Split Pad Pro controller has been one of the most popular third-party controllers for the Switch – with the company releasing it in all sorts of themed designs, from Pokemon to Sonic the Hedgehog.
Now, it's revealed a brand new version called the Split Pad Fit. The button layout appears to be the same, but the controllers are now shaped more like regular Switch Joy-Con – slimming down the profile. The design still includes the extra buttons on the back as well, allowing players to reassign buttons.
Like the Split Pad Pro, this controller still does not come with HD Rumble, NFC and wireless functions. The Split Pad Fit is scheduled to launch next month in Japan, and will be available in the following colours: light gray x yellow, mint green x white, midnight blue and apricot red.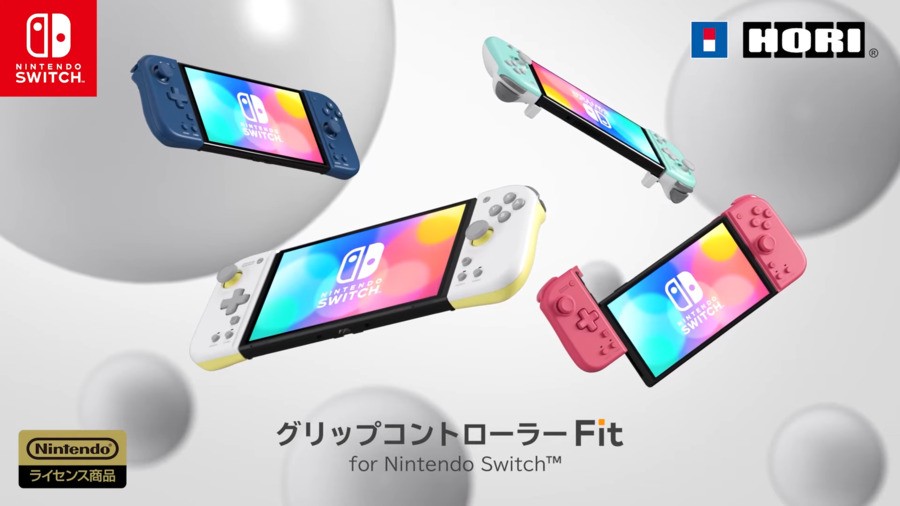 There's no word on a local release just yet, but if we hear anything, we'll be sure to provide an update. As for the price it's expected to be about the equivalent of about $40 USD. Would you be interested in these chunkier controls for the Switch? Have you got a Split Pad Pro? Tell us in the comments.